Super 5th
ISR Series Super 5th Fifth Wheel Hitches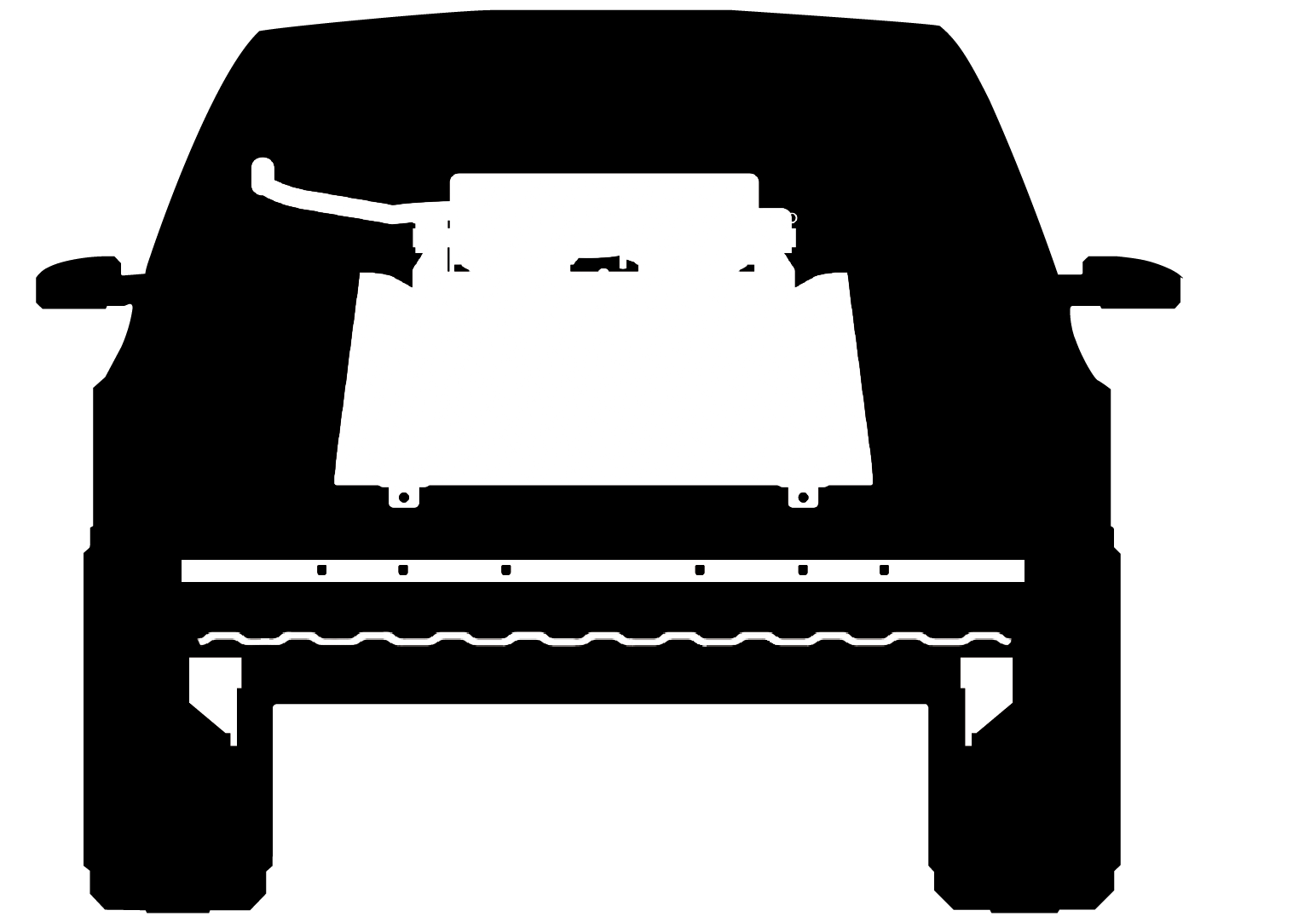 The ISR Series (Industry Standard Rail) are the most diverse of the Super 5th line because they give you more options.  If you already have an industry standard type rail in your truck and want to upgrade to a Super 5th fifth wheel hitch, ISR Series Super 5th's tabbed base feet install directly onto your industry standard rails.  If you don't have a rail system, choose either our ISR rails that really are built better and stronger than any on the market, or choose our ISR SuperRail system.  This mounting system gives you a clean bed when you're not towing.  Four easy steps to install/remove the mounting posts with no tools required! 
OE Puck Series Super 5th Fifth Wheel Hitches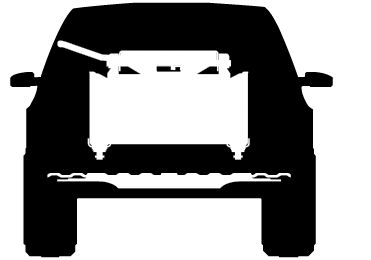 Our brand new hitch line of OE Puck Series Super 5th's mount directly into your truck manufacturer's underbed puck mounting system (click here to learn more about this system).  If you have purchased a truck equipped with the OE (original equipment) fifth wheel and gooseneck mounting points, we have a solution for your 2020 or newer Ram truck, with more on the way for GM and Ford!  These easy to install OE Puck hitches mount directly and easily into the puck holes with totally removable and adjustable puck handles.


Click on any of the highlighted links above or the images to learn more about each hitch line, or click here for even more detailed information on any of the following rail systems you've just read about.  And of course, if you have any questions or just need some advice, feel free to contact our Customer Service Department at 800.443.2307.