OEX Series Super 5th and SuperLite
A NEW fifth wheel hitch line for OE puck trucks




ONE BASE | TWO COUPLING OPTIONS!


 

OEX offers more cab-to-trailer clearance than other brand! 
The OEX base provides both Super 5th and SuperLite with an 4" additional cab clearance as seen above. OEX SuperLite's King Pin Adapter, gives you an additional 3.5" of rearward offset for a total of 7.5"!  That's more than you'll get with any other brand!
»    OEX Super 5th coupler option provides 4" additional cab clearance
»    OEX SuperLite provides an additional 7-1/2" cab clearance

Each base is designed specifically for Ford, Ram and GM OE trucks with pucks.

Lightest 25K rated hitches on the market!  Each OEX hitch is nearly half the lifting weight of similar designs on the market. 
»    OEX SuperLite has a lifting weight as light as 78 lbs.
»    OEX Super 5th's lifting weight is 2/3 of the weight of similar brands


Easiest install/removal than any other 25K hitch!  
OEX Mounting Posts are totally removable and require no tools!  Once removed, the lifting weight is reduced for easy install and removal!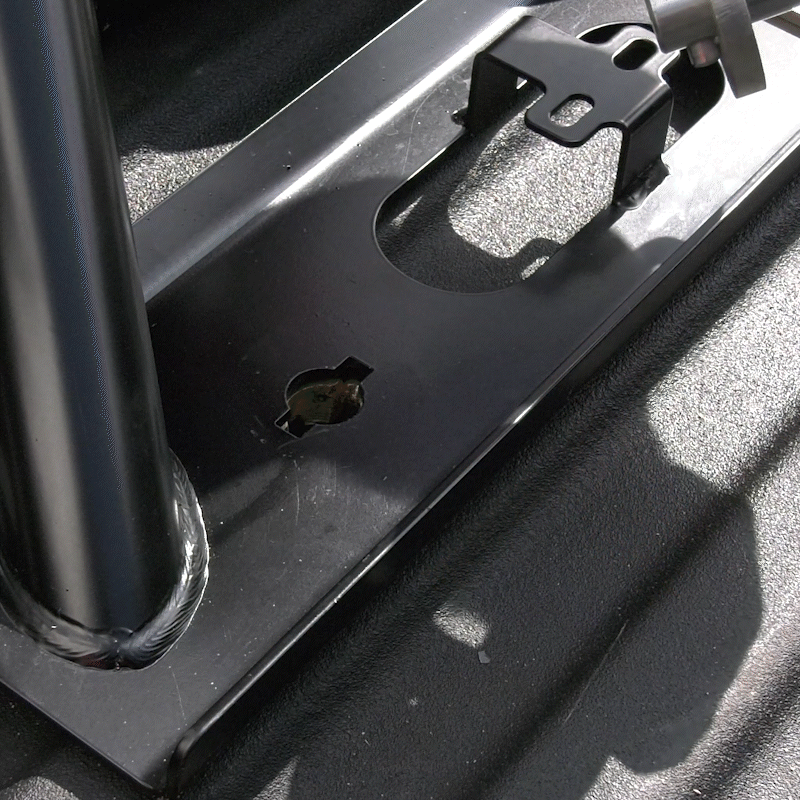 We have the easiest coupling options on the market!  
| | | | | | | | |
| --- | --- | --- | --- | --- | --- | --- | --- |
| SuperLite's "Aim & Drop" fifth wheel system |   |   |   |   |   |   |         |

No step stools or crawling around in your truck bed!
»    SuperLite's Remote Latch Handle is designed to reach the Release Latch from a lowered tailgate
»    Super 5th's self-latching jaw requires no secondary locking device to engage
Horse Trailer Adapters available for both.  SuperLIte #4443 and #4424 for Super 5th